Objectives:

- To analyze client preferences to select site theme, layout, and hosting plan
- To set up domain, hosting, and email accounts
- To design a custom website header to match and accommodate previously designed logo
- To use Photoshop to stylize event banners and homepage content slider
- To set up WordPress, install and configure plugins, widgets, SEO, and security to meet client's requirements
- To integrate social media links and feed widgets
- To design graphics (social media icons, sidebar banners, footer banners, headers) and uploaded all content 
- To test website functionality and features
- To provide client with tutorials on how to operate and run their website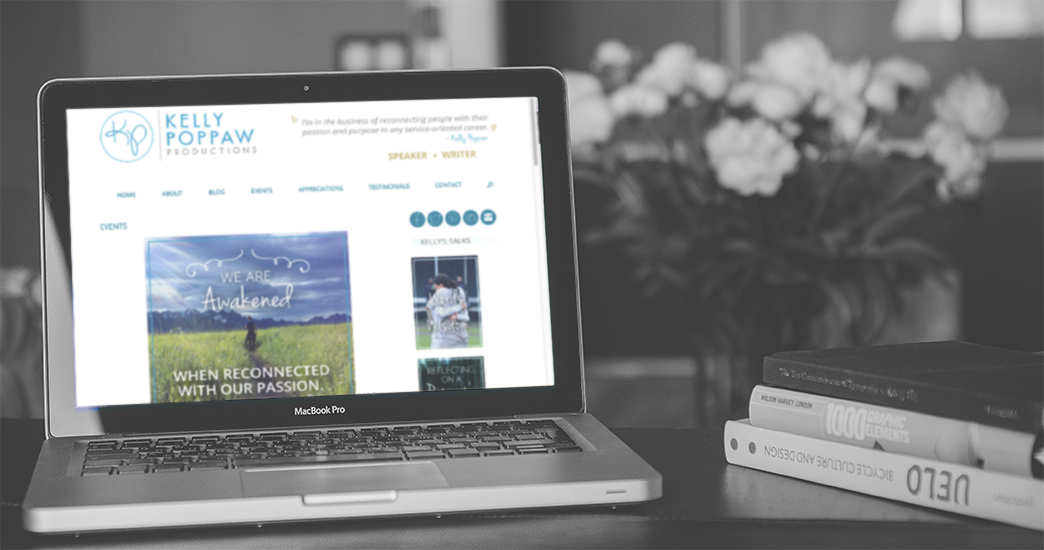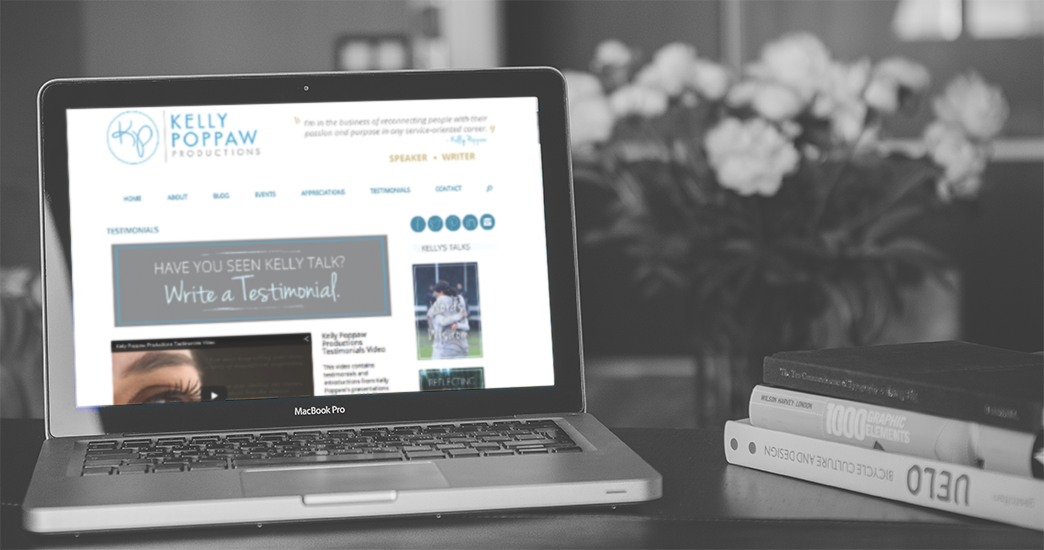 Graphic Design and WordPress Development. Through conversations and surveys I was able to design a WP website that captured the client's style and vision. With users in mind I developed the site to include easy to use navigation and social media integration.