To provide communications assistance. Projects included: social media marketing on Facebook and Instagram; Headshot Photography, Digital

Communications Planning, Video Creation, Graphic Design, and Copy Writing.
Below are several samples of the work (photography, social media graphic design, and print graphic design) I completed as a campaign communications assistant on Andrea's campaign team:
​​​​​​​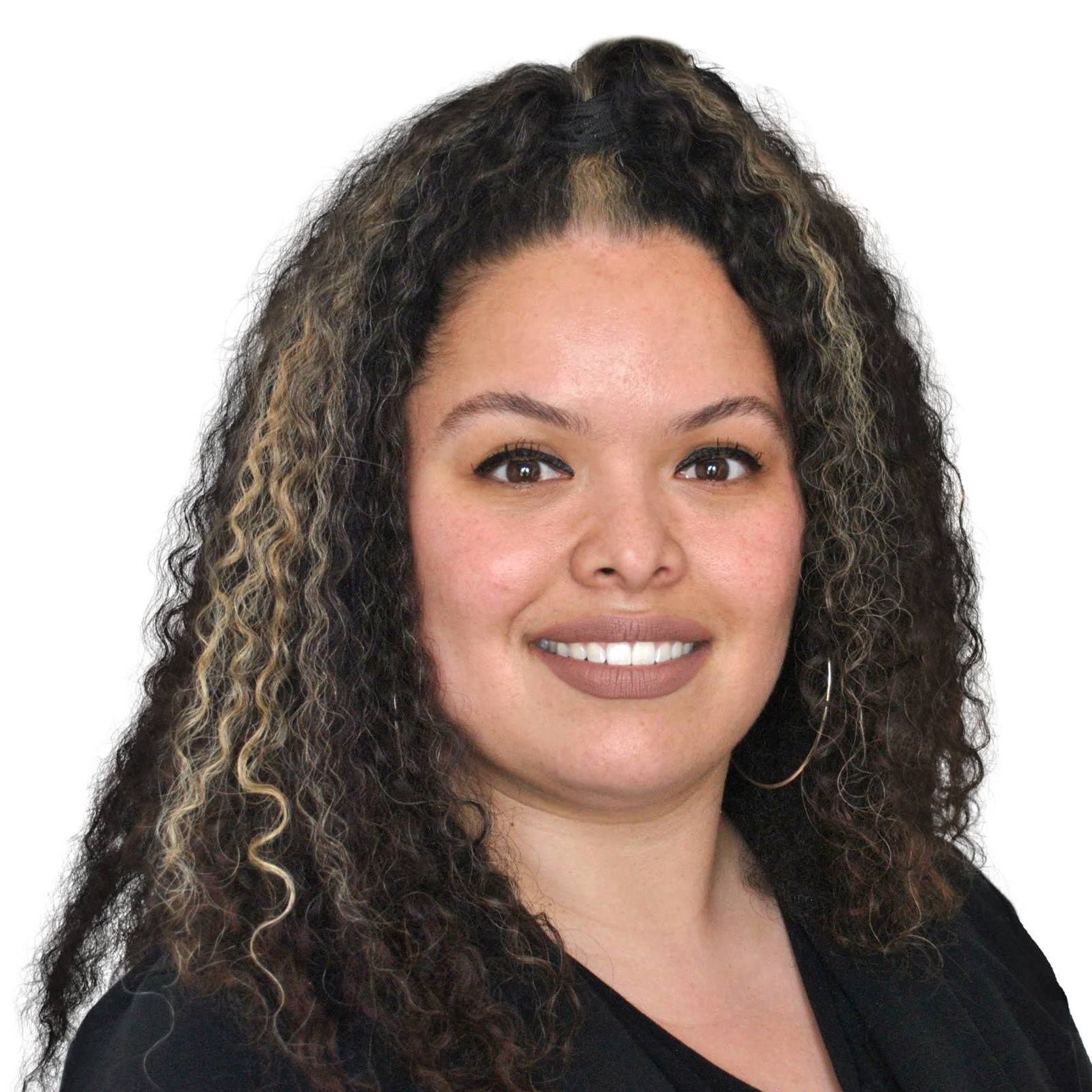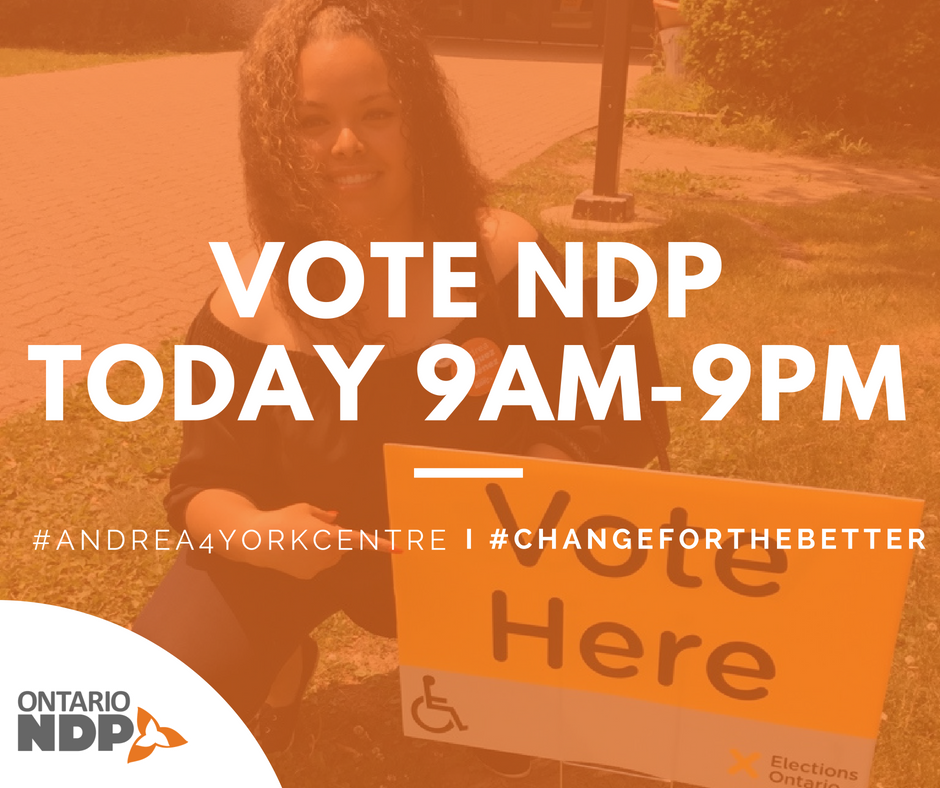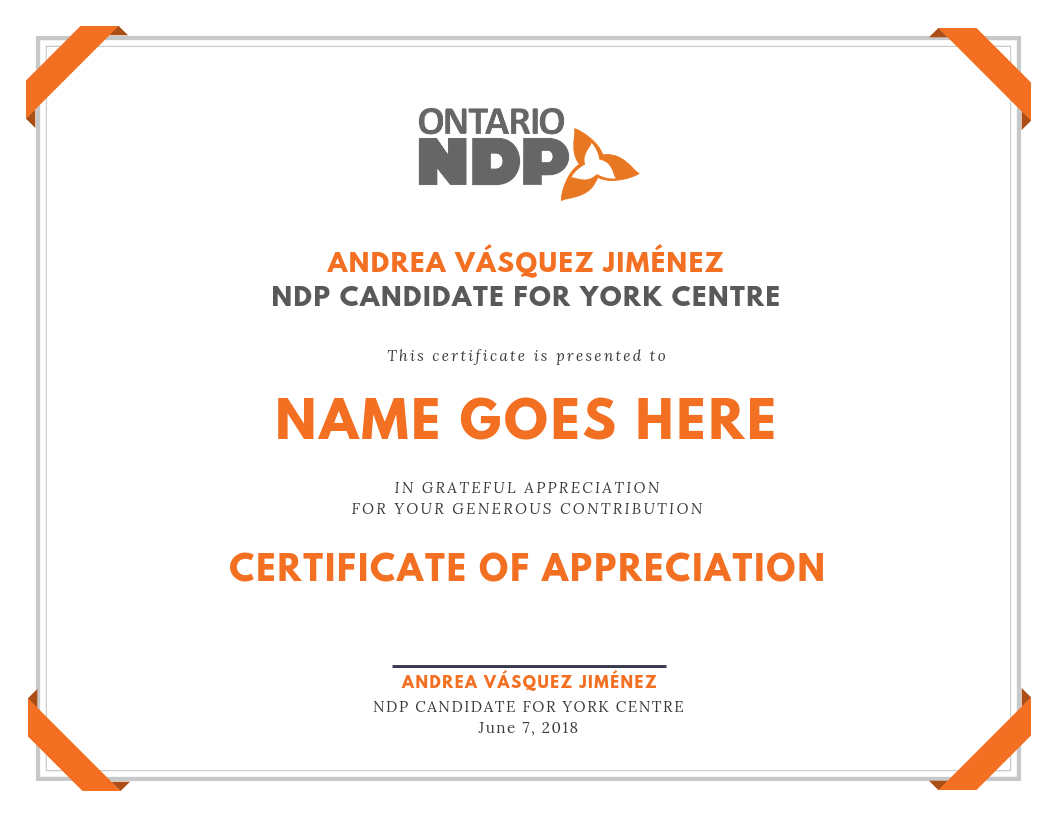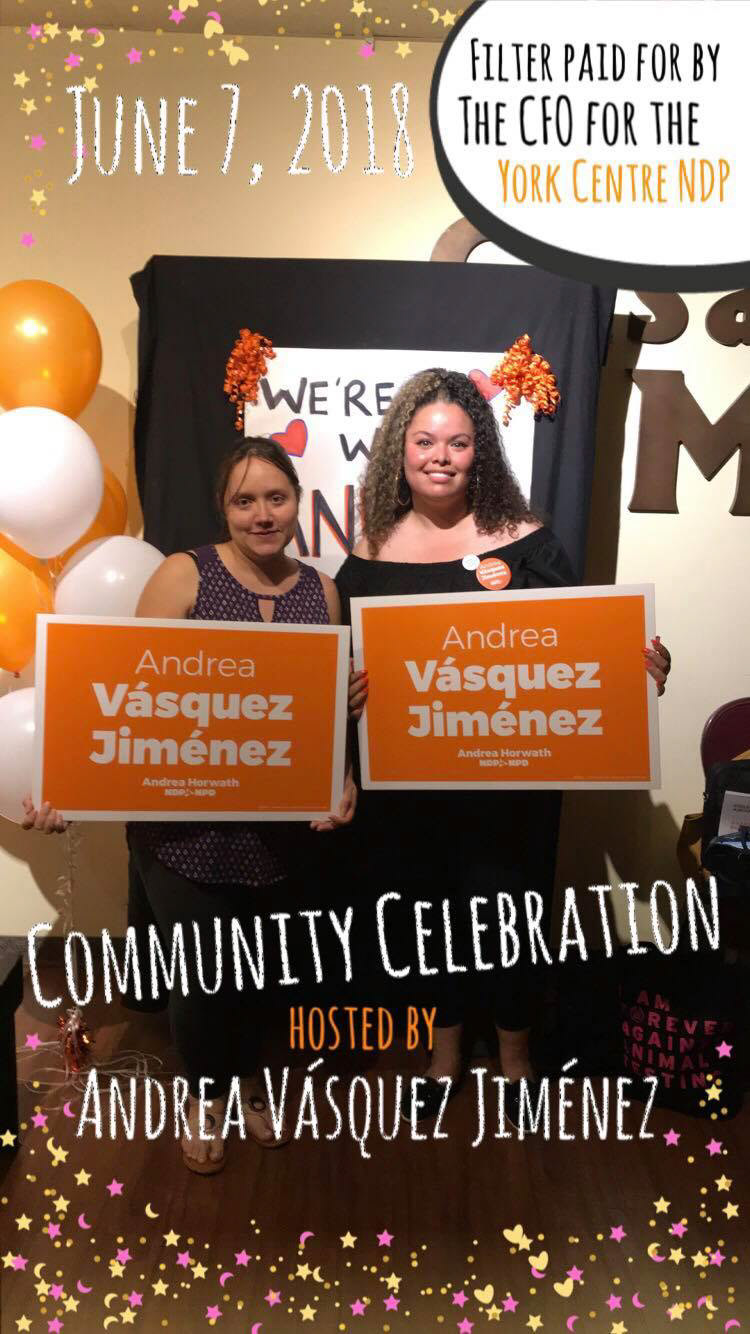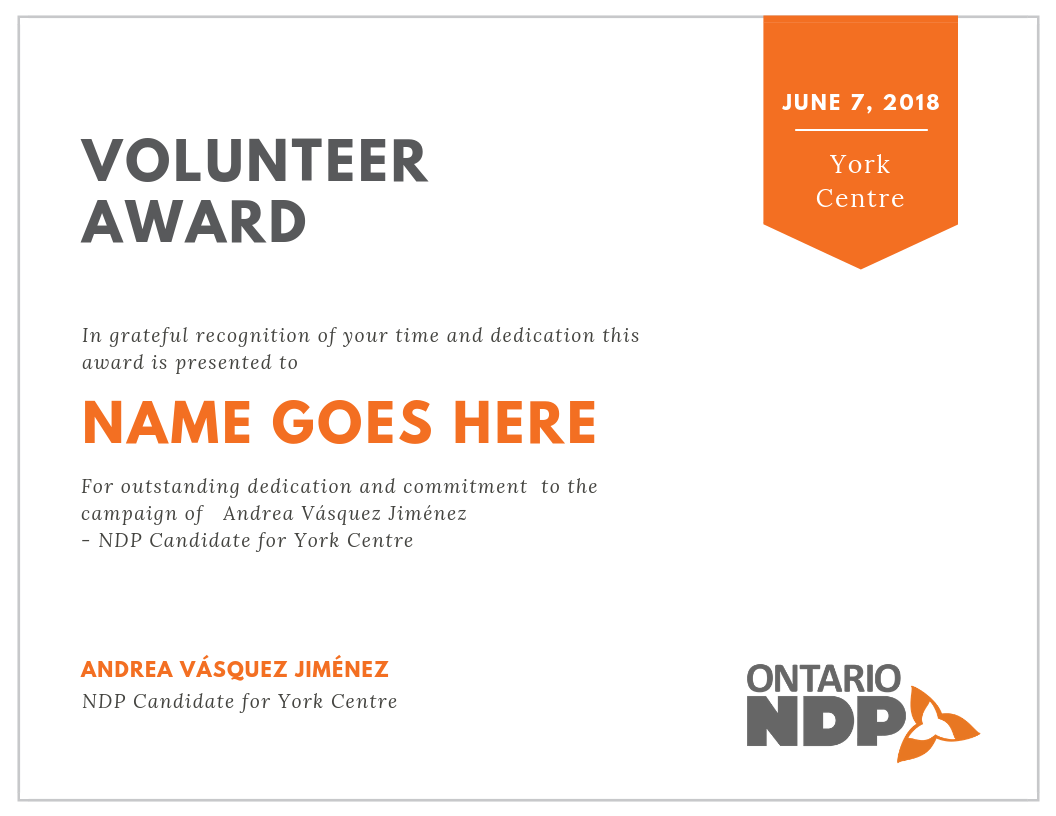 I produced Facebook Live Broadcasts to spread Andrea's campaign messages, and boosted those live broadcasts with Facebook Ads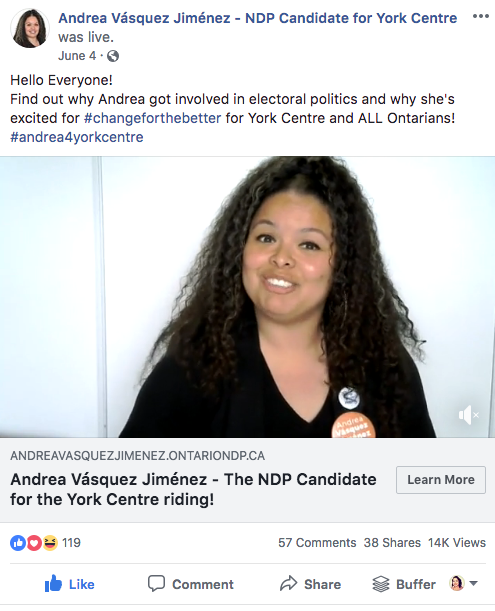 I produced a promotional video, which showcased the candidate's background and passion. This video was shared across multiple social media platforms.
Below are the High Quality Informational Videos I produced and shared on Instagram and Facebook, which shared key campaign platform messages: