What kind of business do you own? 
What are your specific design and marketing needs? 
Do you have a specific project in mind or would you like to schedule a consultation and assessment?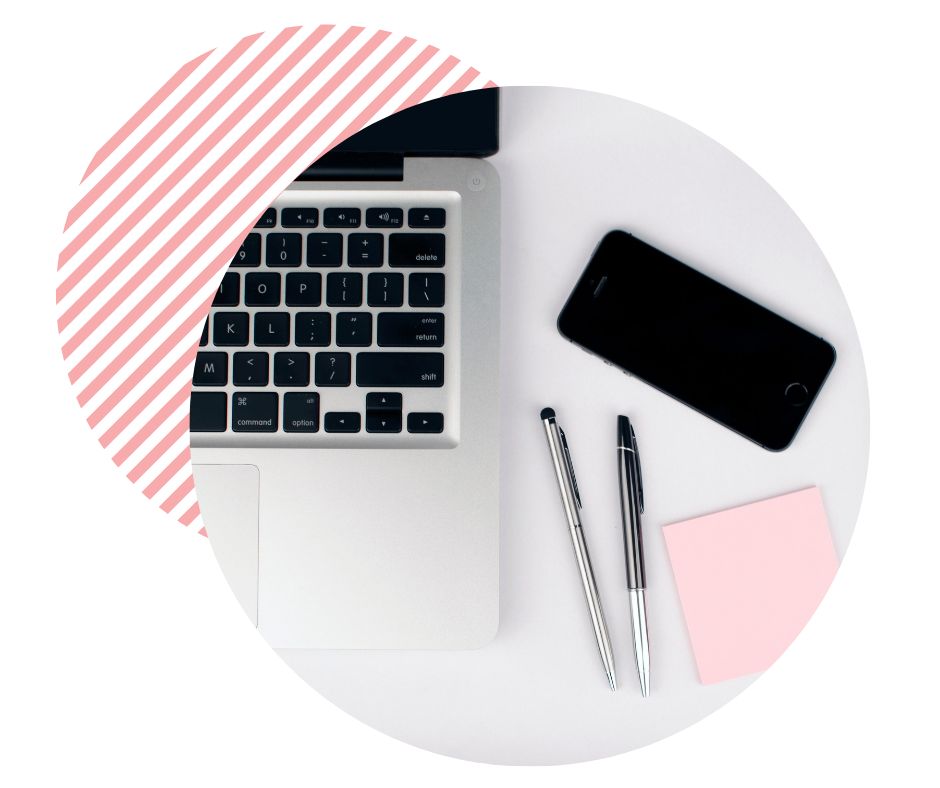 Are you ready to begin working with me? 
Please click the button to access my client intake form and provide as much detail as possible. 
REMINDER:
Don't forget to indicate a time and date so that we can arrange our first phone call!